Yorkville Market among stores in Georgia selling prize-winning ticket in Mega Millions drawing
A lucky winner who stopped into Yorkville Market will get a $10,000 prize after they got a few of the numbers in the billion-dollar Mega Millions lottery drawing on Friday night.
The Yorkville Market on Highway 101 in Yorkville sold the ticket, and was among 13 stores in total with customers getting prizes out of the drawing, which saw a $1.3 billion total prize. A single ticket won the total jackpot and was sold in Illinois.
The $10,000 prize sold in Yorkville was among 8 total game winners in Georgia. Three other stores sold $20,000 tickets, and two stores won $1 million in prizes. The state saw an additional 553,000 winners who got $2 to $10 lotto tickets.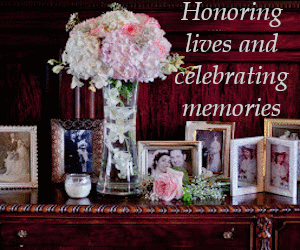 Winning numbers from the July 29 Mega Millions drawing were: 13-36-45-57-67 and the Mega Ball was 14. The Megaplier was 2X.
Per a Georgia Lottery press release, students have been the biggest winners.
Since the jackpot began growing April 19 through Friday's drawing, Mega Millions generated $33,678,000 for the Georgia Lottery-funded HOPE Scholarship and Pre-K programs.
Additionally, Georgia Lottery players won $9,416,000 in prizes in the 30 drawings that made up this jackpot run.